Welcome back!
We are glad to welcoming you back to the Imperial Carriage Museum.
Buy Ticket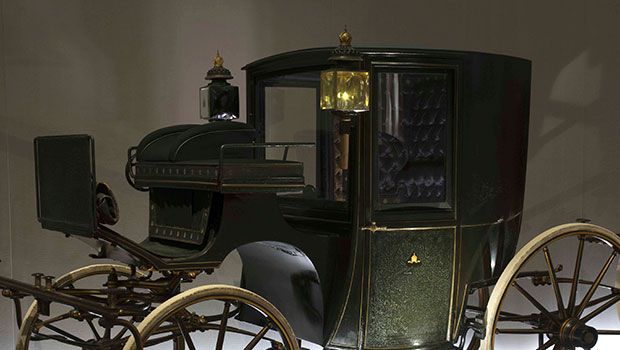 Märchenhafte Prunkfahrzeuge
Zur Wiedereröffnung nach dem Lockdown erstrahlt die Wagenburg ab 2. Juli in ungewöhnlichem Glanz: Alle Kutschen-Laternen werden mit LED-Kerzen ausgestattet und vermitteln so erstmals seit über 100 Jahren einen Eindruck davon, wie märchenhaft die Prunkfahrzeuge der Habsburger bei nächtlichen Ausfahrten ausgesehen haben. Die Aktion, die mit viel Wartungsaufwand verbunden ist, ist eine Einladung an das Wiener Publikum und wird auf die Sommermonate Juli und August beschränkt.
Insights into the Imperial Carriage Museum