Welcome back!
We are glad to welcoming you back to the Imperial Carriage Museum.
Buy Ticket
The safety of our visitors and staff is our top priority. Extensive safety measures are in place to ensure that your visit is an untroubled and enriching experience.
Please note the following regulations and measures for your visit:
Keep a distance of at least one metre to all persons who are not members of your own household.
The wearing of a mouth and nose protector is obligatory during the visit. Our Guest Service on site will gladly provide you with a disposable mask. Discover our special designer fabric face masks at our online shop and be touched by art.
If you use our elevators, please do so only alone or with persons who live in your household.
We recommend that you purchase your ticket online before your visit in order to avoid the queues at the cash desk. You can enter the museum directly with your online ticket.
Contactless payment is possible at our cash desks, too.
Audio guides will be disinfected according to the regulations in place after each use.
Disinfectants are available for use throughout the building.
Wash-rooms and toilets will be cleaned more frequently and all door handles and frequently touched areas throughout the building will be cleaned several times a day.
Please turn to our staff, who will be happy to answer any questions!
Märchenhafte Prunkfahrzeuge
Zur Wiedereröffnung nach dem Lockdown erstrahlt die Wagenburg ab 2. Juli in ungewöhnlichem Glanz: Alle Kutschen-Laternen werden mit LED-Kerzen ausgestattet und vermitteln so erstmals seit über 100 Jahren einen Eindruck davon, wie märchenhaft die Prunkfahrzeuge der Habsburger bei nächtlichen Ausfahrten ausgesehen haben. Die Aktion, die mit viel Wartungsaufwand verbunden ist, ist eine Einladung an das Wiener Publikum und endet mit Ende September.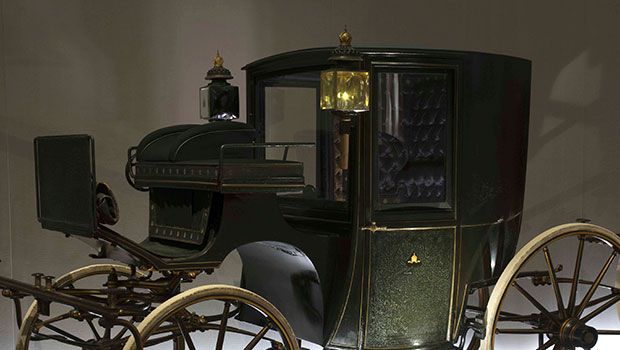 Insights into the Imperial Carriage Museum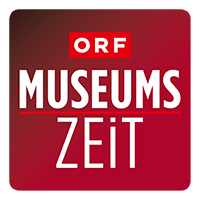 Neues erkunden, Bewährtes erleben
Von 3. bis 10. Oktober bieten wir im Rahmen der "ORF-Museumszeit" spannende Expert*innenführungen in allen unseren Sammlungen an. Hier geht's zu den Terminen und zur Anmeldung.